A leading provider of innovative fluorescent solutions for scientists.
Biotium is a leading life science reagent manufacturer and supplier devoted to providing high-quality and innovative fluorescent tools that fuel scientific discovery.
Biotium is uniquely poised to invent cutting-edge products through the synergy of chemistry and biology. Our collaborative team of experienced chemists and biologists, who are at the forefront of fluorescent dye design, apply chemistry-based principles toward producing solutions for unmet challenges in life science and medical research. Ultimately, we aim to be a powerful force for accelerating groundbreaking research that results in significant contributions to overall scientific knowledge and human health.
Since its founding in 2001, Biotium has developed over 30 patented technologies including GelRed® dyes, CF® Dyes, NucView® Caspase-3 Substrates, EvaGreen® Dyes, and TrueBlack® Background Reducers. Many of these technologies have been licensed out to leading life science technology companies worldwide. In addition, as part of our commitment to environmental sustainability, Biotium is proud to provide Earth-friendly alternatives to researchers.
Biotium is based in the San Francisco Bay Area, with distribution channels across the globe.
Our Mission
To develop innovative fluorescent tools for life science research, and to provide expert solutions for scientists.
Our Vision
Facilitate breakthroughs in life science research through seamless collaboration of chemistry and biology.
Our Strengths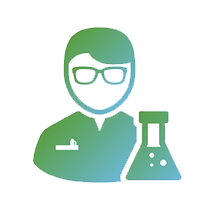 Research & Development
The bread and butter of Biotium, and we love it. Our highly experienced chemists and biologists are passionate about developing novel solutions to drive breakthroughs in life science and medical research.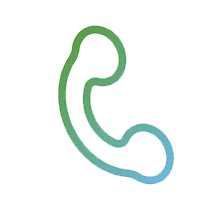 Expert Technical Support
We take pride in providing expert solutions and answers to your questions. At each end of the line, there is a PhD scientist ready to solve tricky problems and respond to customer inquiries.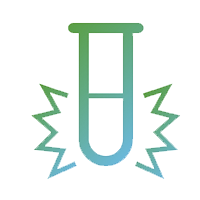 Collaborative Innovation
We understand the value of collaborative partnerships to advance scientific discovery. Being a small company keeps us agile, approachable, and responsive to partnering opportunities.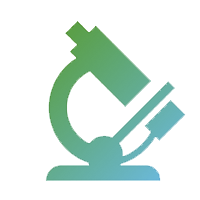 Unique Technologies
Our R&D efforts have resulted in a growing number of novel, patented products and technologies that outshine our competition in the industry.
The Fabric of Our Culture
Innovation Driven
Innovation is at the heart of all we do.
Commitment to Quality & Satisfaction
From our lab bench to yours.
Bringing Value to Scientists
Providing them with the tools they need to solve life science challenges.
People-focused Culture
Our company is only as great as the people who work here.
Environmental Sustainability
Dedicated to developing non-toxic solutions supported by renewable energy systems.
Distribution
Our products are sold world-wide, through our website (direct to customers in USA), and through a large network of international distributors, including VWR, Fisher Scientific, and Thomas Scientific.
See our full list of distributors.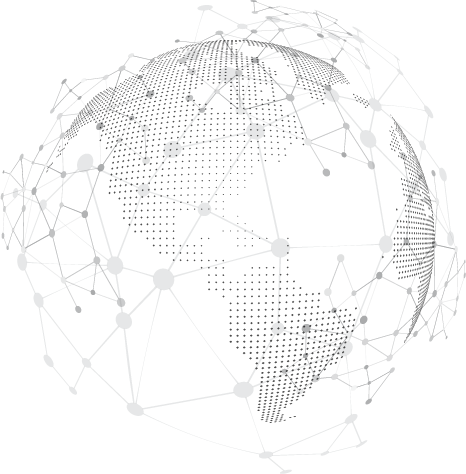 Our Partners
Biotium has licensed many of its patented technologies to a number of major international biotech companies including Agilent, BD Biosciences, Biolegend, BioRad, EMD Millipore, Illumina, PerkinElmer, Qiagen, Roche, Sartorius AG, Sigma-Aldrich, Thermo Fisher Scientific, and several others. In addition, we frequently collaborate with academic scientists to develop new tools for the ever-changing needs in research. These partnerships extend Biotium's reach to more customers and expand applications of Biotium's cutting-edge technologies in life science research, medical diagnostics, and pharmaceutical science.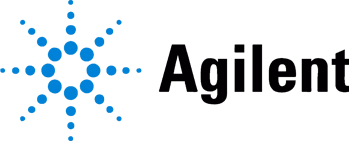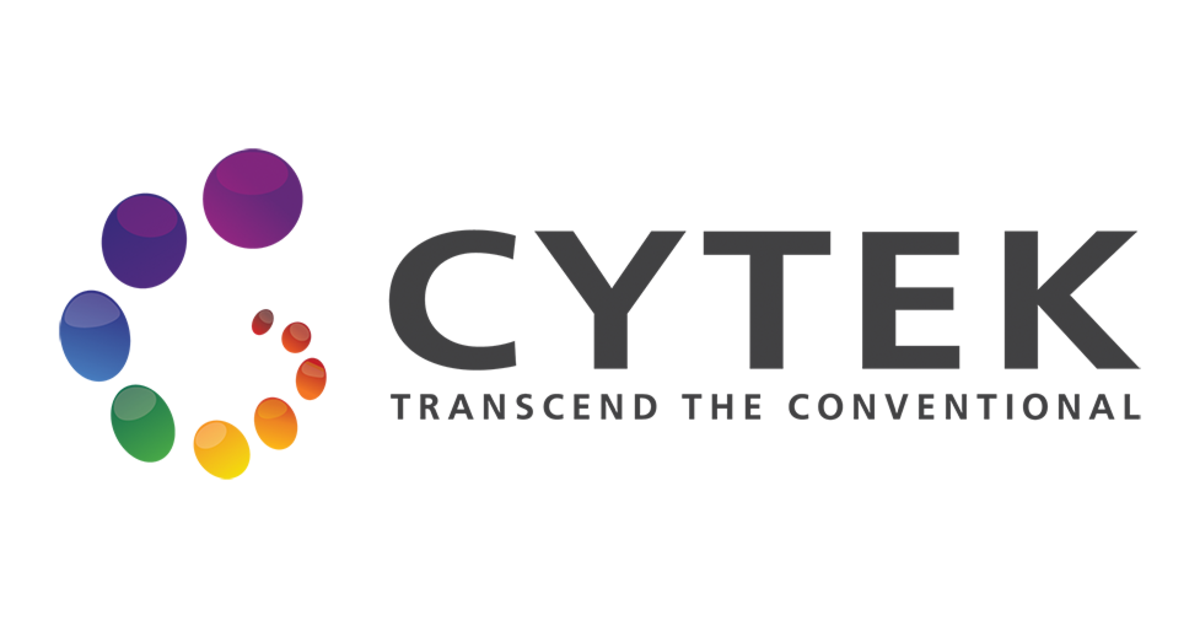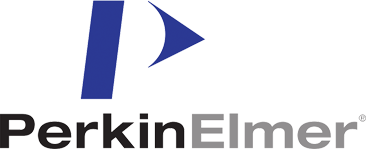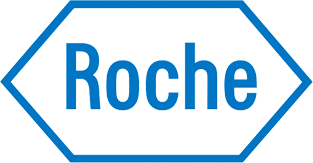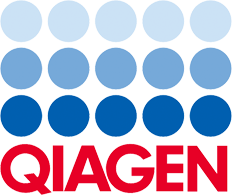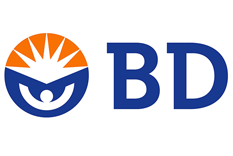 Quality Management System
Biotium is certified under an ISO 9001:2015 quality management system.