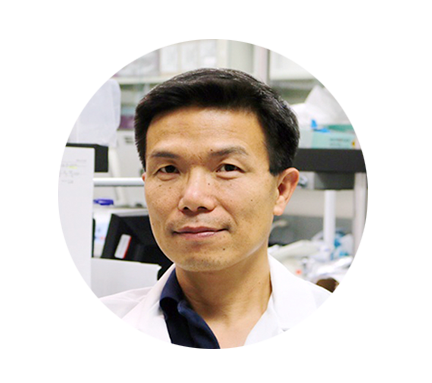 Fei Mao, PhD
CEO, CSO and Co-Founder
Fei Mao has 29 years of industry experience in areas of fluorescent dyes, medical devices and pharmaceutical chemistry. Fei is a passionate scientist and prolific inventor, with 134 granted US patents and 142 pending US patents. Many of his inventions are widely used as life science research tools and consumer products. Fei Mao holds a PhD in Inorganic Chemistry from the University of Oregon.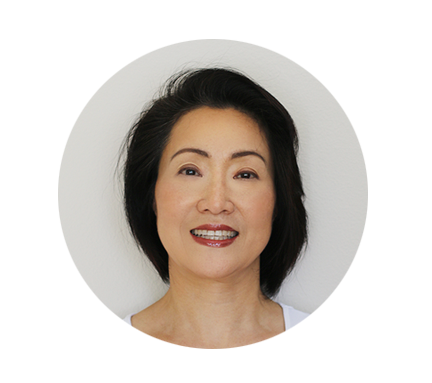 Vivien Chen
Co-Founder and VP, Business Development and Marketing
Vivien Chen is a co-founder of Biotium and is responsible for all aspects of marketing including high-level strategy, contract negotiations, and corporate marketing operations. Under her leadership Biotium has successfully negotiated dozens of commercial license and OEM agreements with many major life science companies. Vivien holds an MBA from Portland State University.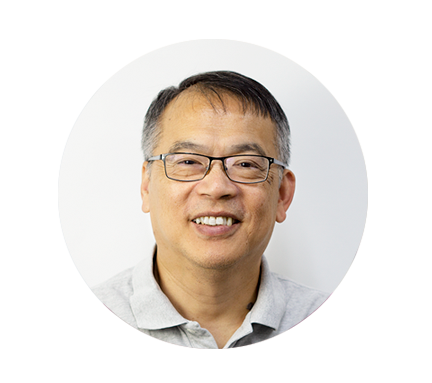 Wai-Yee Leung, PhD
VP, Research and Development
Wai-Yee Leung has served as VP of Research and Development at Biotium since 2010. He drives the research responsible for producing some of the most valuable products and intellectual property at Biotium. Wai-Yee is named on 53 patents and has published 14 peer-reviewed scientific articles. Wai-Yee Leung holds a PhD in Chemistry from Michigan State University.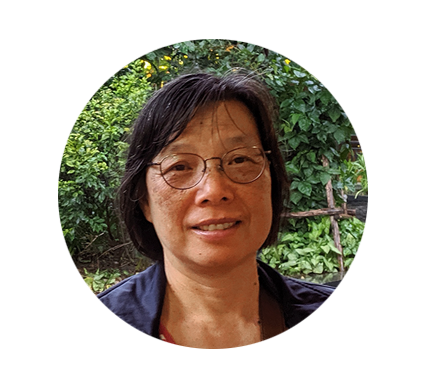 Ching-Ying Cheung
Director, Bioconjugation
As Director of Bioconjugation, Ching-Ying Cheung and her team drive the R&D behind several of Biotium's innovative technologies. Prior to joining Biotium, Ching-Ying held various positions at Molecular Probes where she was a key inventor of the widely used Alexa Fluor® and SYBR® dyes. Ching-Ying is named on 41 patents and holds a MPhil in Chemistry from the Chinese University of Hong Kong.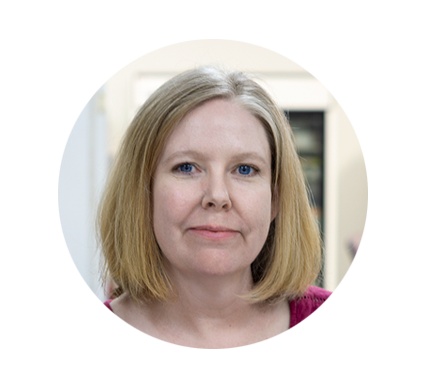 Lori Roberts, PhD
Director, Bioscience
My team of biologists works closely with Biotium chemists to turn our novel fluorescent reagents into valuable biological assays. We also provide our users with in-depth technical advice and support. Before joining Biotium in 2010, I performed research at Genentech and XenoPort, where I applied a variety of fluorescence imaging approaches to cellular, developmental, and physiological questions. I earned my PhD in Biomedical Sciences from UCSF, and my BA in Biology from Reed College.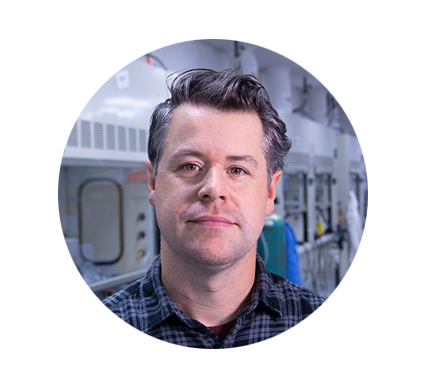 Patrick McGarraugh, PhD
Director, Manufacturing
As Director of Manufacturing I oversee all ISO9001:2015 certified production and quality control practices at Biotium. I am devoted to ensuring our products meet the best quality standards that guarantee our customers receive a consistent and conforming product every time they place an order. While directing our manufacturing department takes up a lot of my work, I still find time to dig deep into the organic chemistry literature, and help develop novel fluorescent dyes with the rest of our R&D team. Prior to my work at Biotium, I earned my PhD in organic chemistry at the City University of New York.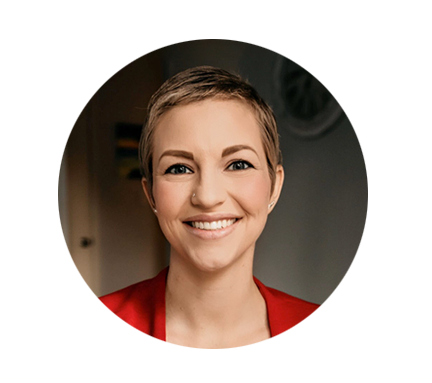 Laurel Mason
Director, Business Operations
As the Directory of Business Operations I am responsible for overseeing the customer support staff and ensuring the business runs efficiently day in and day out. This includes managing our manufacturing, distribution, and service processes as well as assisting with our ISO9001:2015 annual audits and certifications. I'm highly motivated by seeing the results of my efforts translate into increased productivity and sales. That's why I'm driven to be hands-on every step of the way with the inner workings of Biotium. Our future is very bright!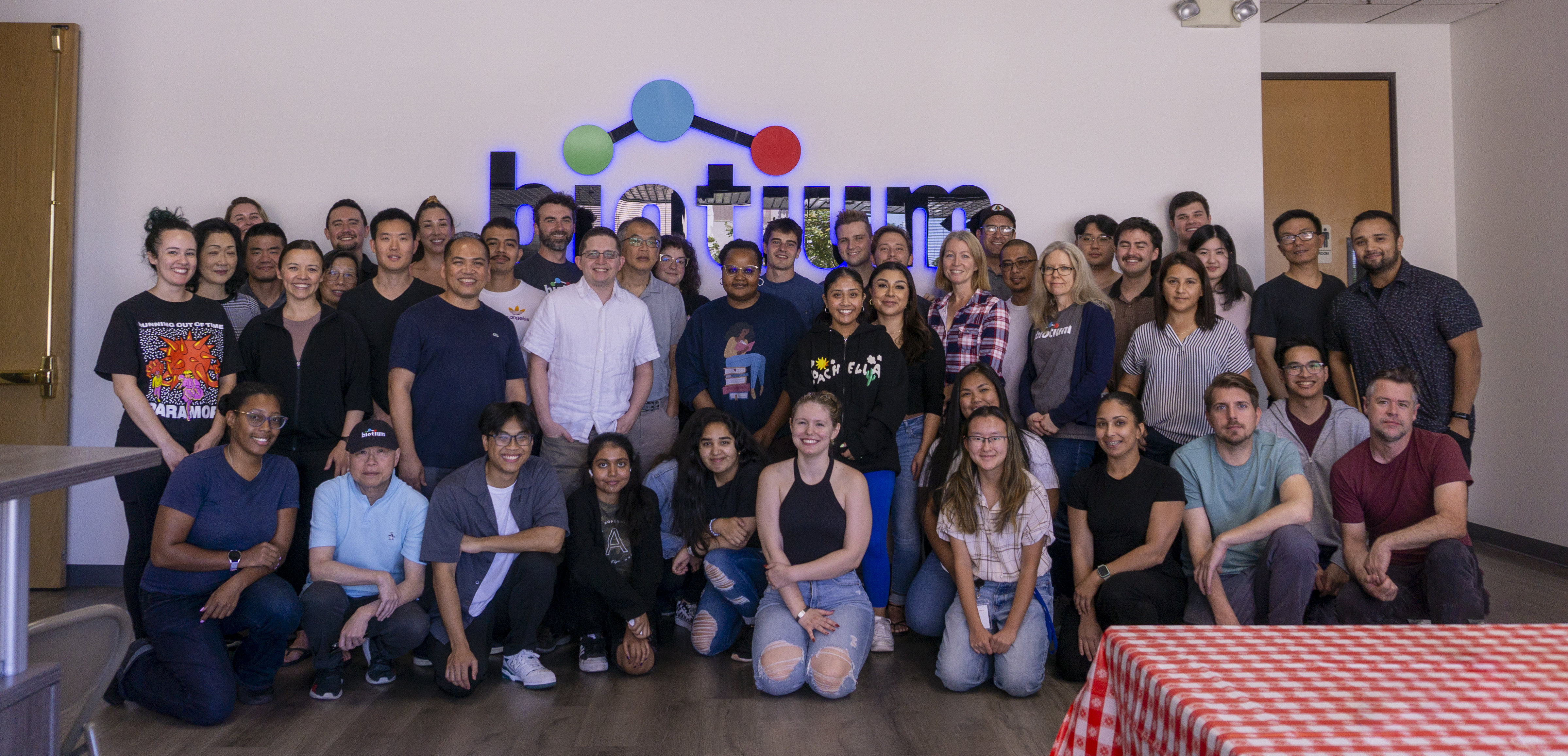 Biotium offers a friendly corporate culture that thrives on innovation. If you have the expertise we need, we invite you to join us. Learn more about our available careers.