Viability PCR, in which microbial viability can be assessed by performing a PCR reaction after a dye treatment, is a powerful tool in microbiology. It can replace time-consuming and often unreliable culturing methods. In a recent issue of the International Journal of Food Microbiology, Randazzo et al., from IATA in Spain, demonstrated the effectiveness of viability PCR for norovirus in lettuce and irrigation water. In addition, they compared the effectiveness of several established viability PCR dyes (EMA and PMA) as well as some news ones (PMAxx™ and PEMAX), and found that PMAxx™ was the best for determining the viability of norovirus. The procedures developed in this study have the potential to lead to improvements in food safety and norovirus diagnostics.
To read the original article, click here.
Randazzo, et al. Evaluation of viability PCR performance for assessing norovirus infectivity in fresh-cut vegetables and irrigation water. Int J Food Microbiol. 2016 Jul 16;229:106.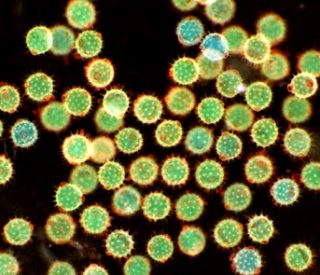 To learn more about viability PCR using PMAxx™ or PMA, click here.